Better Herd Management: Sharing my GESTAL Data
Take Control of your Pig Production: It's as Easy as 1-2-3!
At JYGA Technologies, we always put the producer first during development. From now on, it will be possible for our GESTAL customers to share their own farm feeding data with their management software.
What we can share
Our goal is to help you avoid double data entry and to provide access to your data, allowing your herd management software to integrate our data for better herd management and reports. Basic information about your sows, their feed intake information and notifications about your GESTAL feeding system can be automatically synchronized in your herd management software. Whether you have a GESTAL 3G, Solo+, Quattro, Focus, Evo… You can benefit from our data sharing!
Partner Companies
We already have 6 companies with which we can share our data. Contact your sales representative from one of those and you should be onboard! Data sharing is really simple and it can save you lots of time!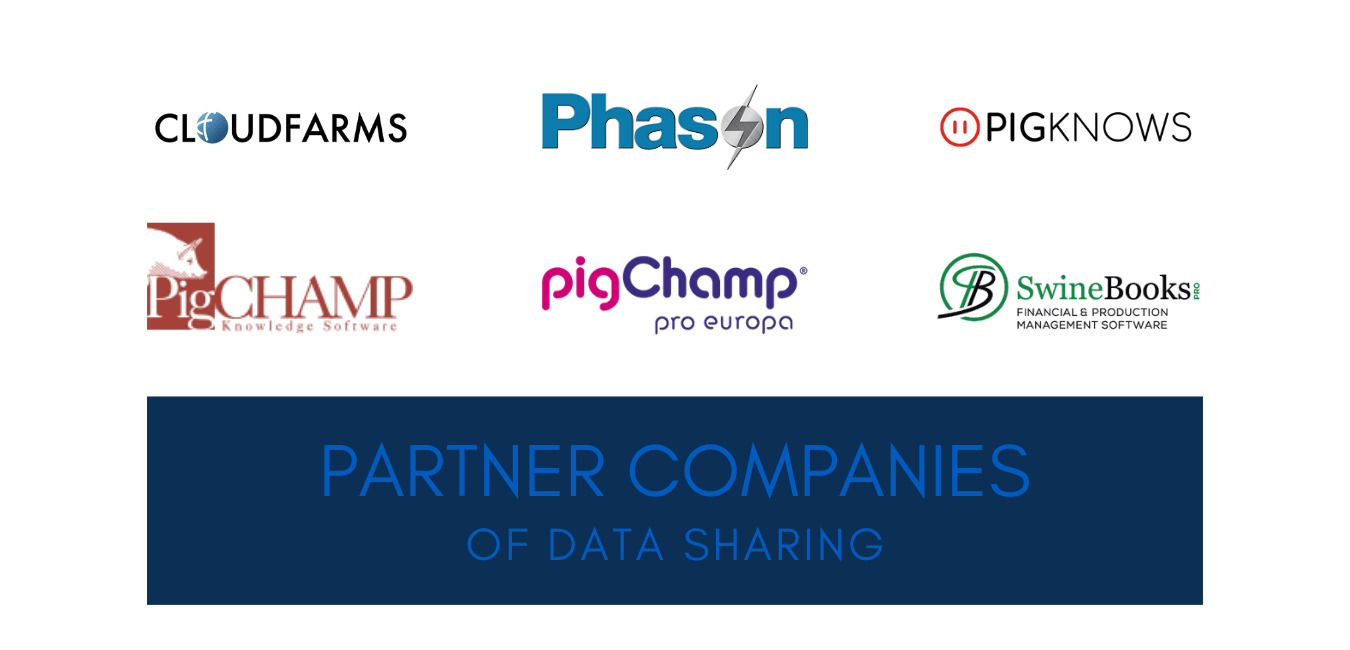 How to achieve data sharing on your farm? We explain it here in 3 easy steps.
1. Contact us
Simply contact us here so that we can create, for you, access to our cloud through our website.
2. Contact your supplier
You will need to give your supplier the cloud access information that you obtained at step 1. From our cloud, your supplier will get everything he needs to create a link between his software and your GESTAL data. Everything is already set and accessible at GESTAL so that you can use your data.
It's easy, fast and has been proven by several herd management software platforms.
For technical support your supplier can contact us here.
3. Check with your supplier how you will access your data
Check with your herd management software supplier how they will access and use your GESTAL data. For example, will their reports automatically integrate GESTAL data? It may be necessary for changes to be made on their side, so be sure to follow up with them. It could allow you to increase your efficiency faster.
You like it?
Last but not least, the final step will help us improve. We want to know how your experience was and why sharing data was a good decision for you. Please send your feedback to us at [email protected]. This way, we will be able to continuously improve our efforts to simplify your life!