Easy to install and adaptable, our products are compatible to any building type (new or retrofit)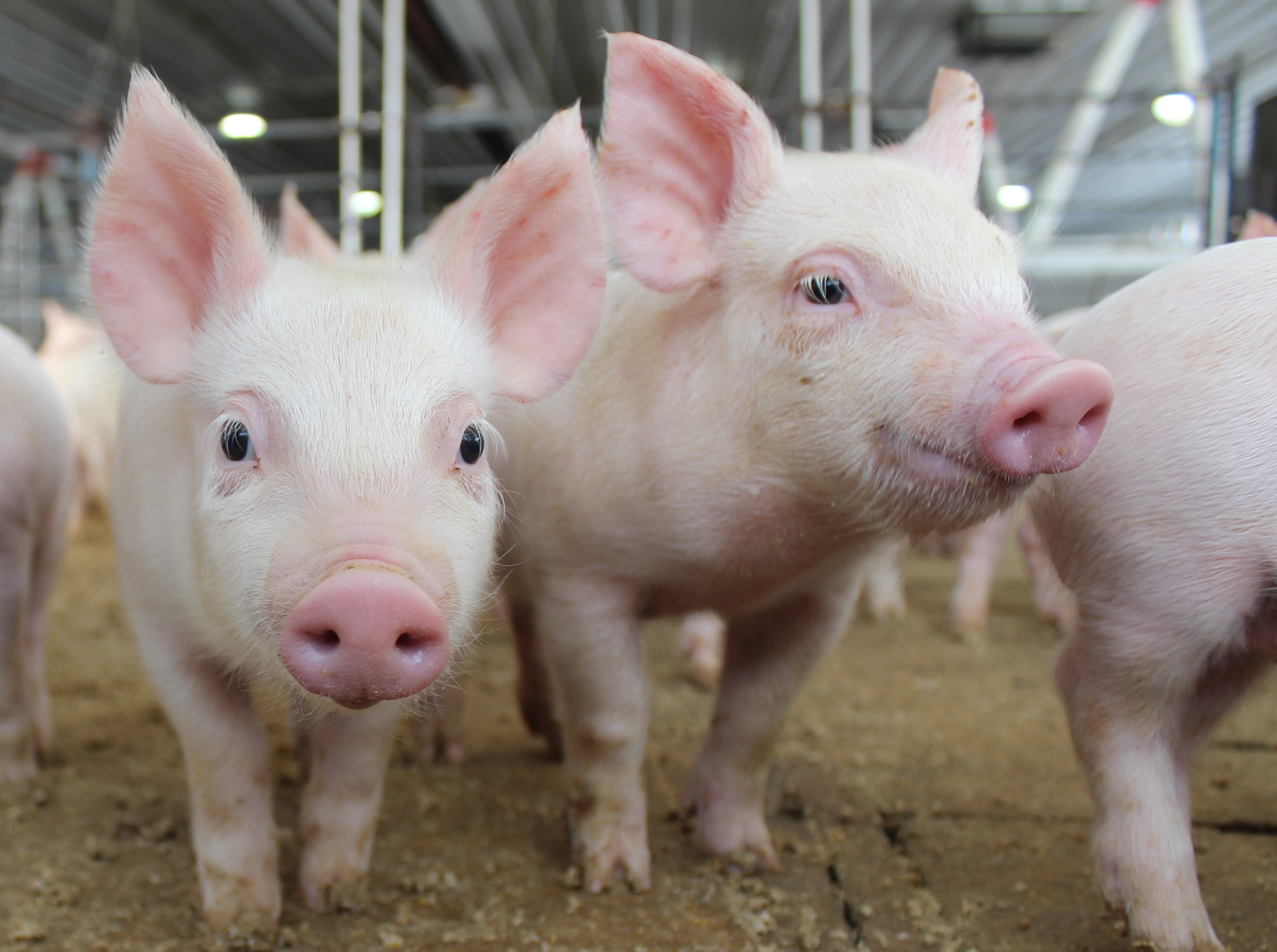 Nursery/Finishing barn product line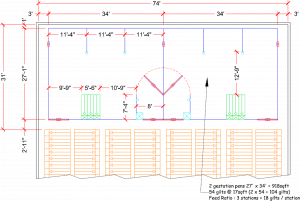 Our engineers are there to help you choose the right layout to retrofit your barn and answer to the new norms of the market. Click on the layout to get yours.
No serial connection who can paralyzed all your farm just because of thunder.
You ain't paying for cheap plumber pipes, but for strong and engineered products that are designed for pork producers, by pork producers
More than 20 years of experience
In 1994, Jyga Technologies became the first company ever to design and manufacture electronic feeding system to make sure all your sows have the perfect feed intake to assure great results.
Our support team will make sure to have a solution to every obstacle you might encounter.
Pork Producers before equipment manufacturers
We know what you have to go through everyday… because we do to! Alain and Donald Lefebvre, the owners of the Jyga Technologies, are also the owners of a 2200 sows farrow-to-finish farm!
Recognized and awarded all around the world
We established ourselves as the world leaders in feeding sows!