Join us for the Gestal Swine Summit
Here's the program
**Please note that all conferences are held in English.  However, a simultaneous translation tool will be available, for free, during each event. (15 languages)**
Like our social media for exclusive content during September!
WEEK 1  SEPT. 7-11TH
GILT DEVELOPMENT
Proper gilt development serves as the foundation of the sow herd, yet this critical area of swine production often gets undermanaged and receives little research attention. In this session, we challenge the status quo with innovative solutions designed to increase gilt performance and longevity of the herd.
Wednesday live event
Dr. Hyatt Frobose – Modern gilt development: is it time for a rethink?
Event presented by :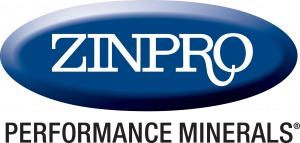 WEEK 2 SEPT. 14-18TH
LABOR MANAGEMENT
The second week of the Gestal Swine Summit will discuss labor management.  Labor is among the greatest challenges across the swine industry and we will discuss these challenges as well as present some tips you could put into practice.
Wednesday live event
Dr. Julie Menard – Automated feeding and its impact on performances, a swine practitioner experience.
Event presented by :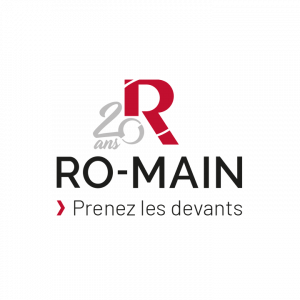 WEEK 3  SEPT. 21-25TH
PRECISION FEEDING
The Gestal Swine Summit will discuss precision feeding and feed blending.  Too often, producers think that precision feeding is unattainable in commercial farm settings. Up for discussion are simple strategies that can make precision feeding more accessible.
Wednesday live event
Dr. Jean-Yves Dourmad – Variability of nutrient requirements of sows and the push towards precision feeding.
Event presented by : 

WEEK 4 SEPT. 28th-OCT. 2ND
RESEARCH FARMS
Research farms can take different forms and are built for different reasons.  We will see different projects that were done around the globe.
Wednesday live event, September 30th @ 10 AM (EST):
Francis Pouliot & Laetitia Cloutier – Presentation of the CDPQ high-tech research farm.
Event presented by :